Practice in Uccle
By phone : +32 (0) 2 347 14 41
Secretariat opening hours : 8.00 – 19.00
Practice opening hours:
Monday – Tuesday – Thursday : 12.00 – 18.00
Wednesday : 9.00 – 18.00
Friday : 9.00  – 13. 00
Saturday : 9.30 – 18.00
Emergencies
In case of emergency (broken tooth, discoloration or abscess) please contact immediately the Dentist4kids secretariat
+32  (0) 2 347 14 41
We'll do the best we can to take care of the child in the shortest possible time.  Fast response to the problem may make the difference so don't lose a minute!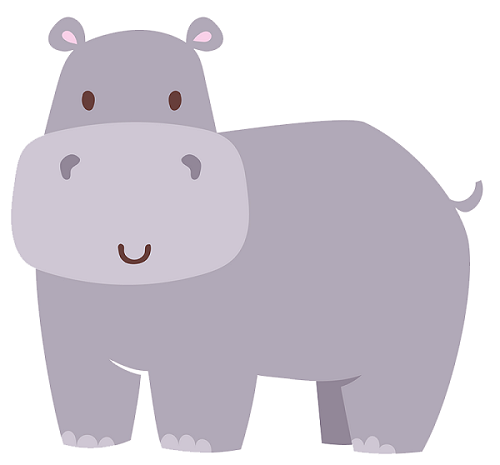 Expulsion of a tooth 
The best response: never try to put the tooth back in its place. For a permanent tooth: put the expulsed tooth (or tooth section) in milk or saline solution (never in a dry environment like a handkerchief for example).
Tooth Fracture 
The best response: preserve the tooth section in milk or saline solution. Appropriate response to emergencies: 
www.dentaltraumaguide.org
In case of absence
Emergency dental service UCL Urgences St-Luc : +32  (0) 2 764 11 11
Emergency dental services in Brussels :
+32  (0) 2 426 10 26
Emergency orthodontic services:
+32  (0) 70 22 20 88
Call immediately our practice to take an urgent appointment.
Call us immediately, the dentist may be able to stick the piece back in its place.
On duty drugstores in Brussels :
+32 (0) 900 105 00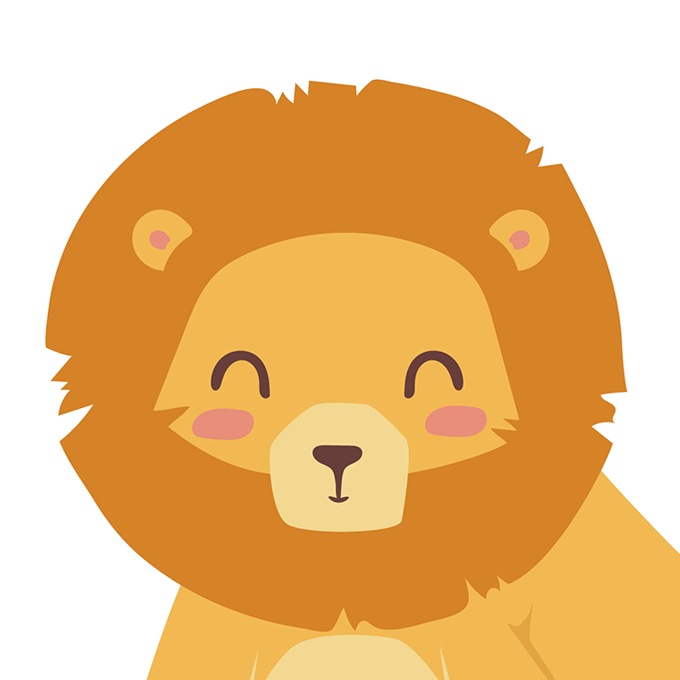 Payment
Our practice does not have a direct settlement system and our fees are partially contracted.  In order to reduce cash transfers, our practice has a POS terminal (Bancontact).  (We do not accept credit cards).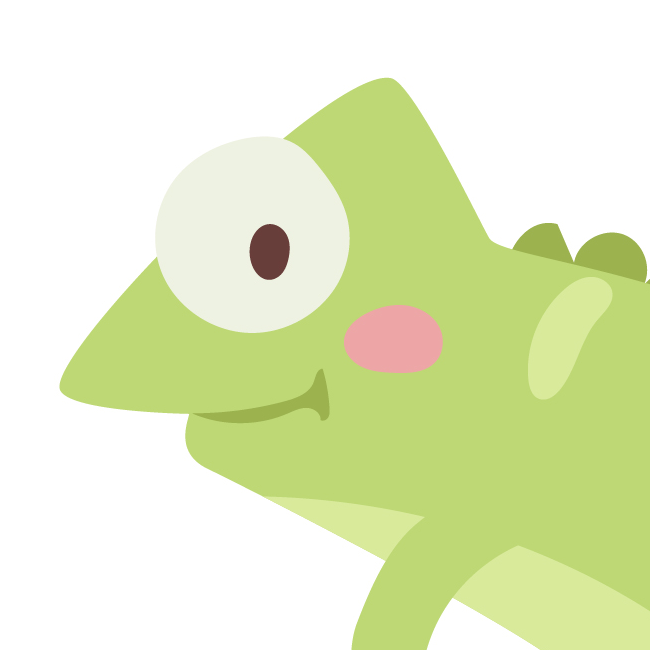 Medical fees
Our fees are always broken down in an invoice. Doctor's certificates for insurance organizations are issued after each treatment. (Private Health Insurance, Dentalia, DKV, EU, NATO, …).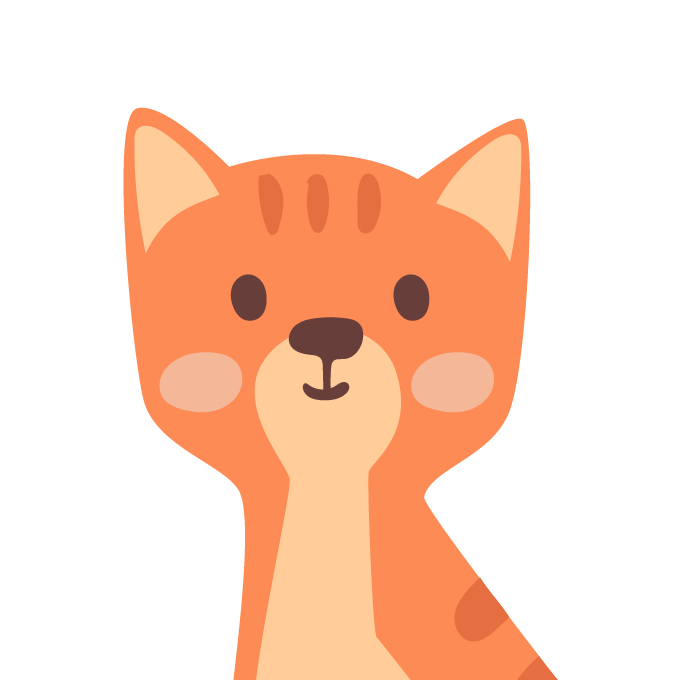 Cancellation
To cancel an appointment, please contact the practice secretariat at least 24 hours before the date and time of your appointment.  All non-cancelled appointments or cancelled later than 24 hours prior to the time of the appointment shall be payable by the patient.