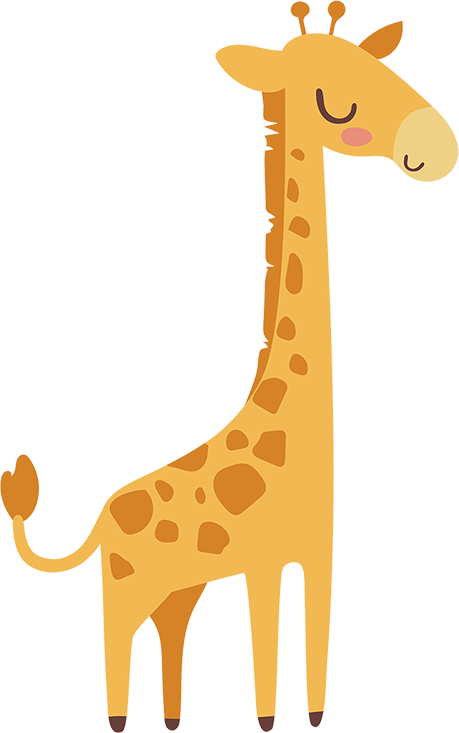 Children are at the heart of our work
We are doing the utmost to make children feel welcome, respected and confident and to build up a positive attitude and a feeling of reassurement   about going to the dentist.
The practice
Care
We provide dental care to ensure the good dental health of our patients and use advanced equipment adapted to kids.
Preventive care
Detection of dental caries, teeth brushing, oral hygiene, nutritional advice, teeth cleaning, occlusion control, fluoridation, etc.
General dental care
Composite fillings, SST root canal treatments (pulpotomy, pulpectomy), treatment of dental abscess , tooth extractions.
Specialized care services
When deemed necessary, the Dentist4kids team undertakes surgical interventions at hospital (with general anesthaesia).
Radiography (X-ray scan)
If judged necessary, a dental X-ray that will enable a precise diagnosis, may be taken.
Ostheocentral anesthesia
The dental practice Dentist4Kids uses Quicksleeper, a spearhead anesthesia technique that is painless for children.
General anesthesia
Sometimes indicated, it enables to provide quality treatment services without pain or stress for the child.