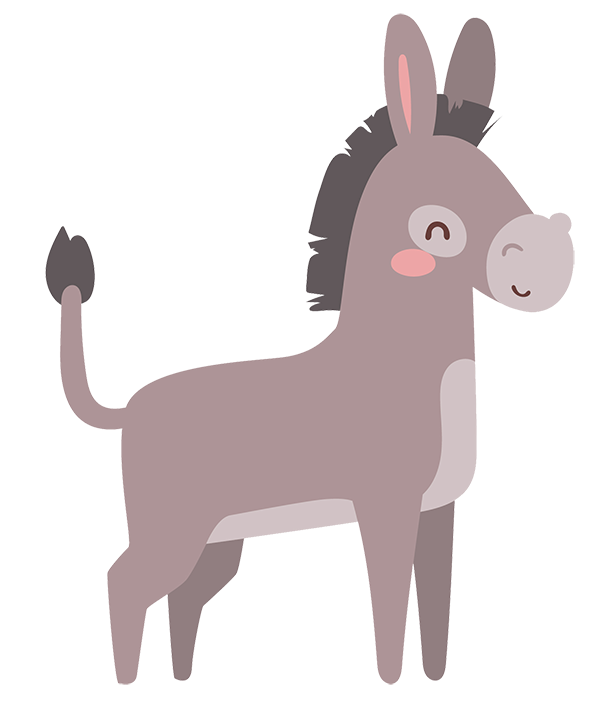 Anesthesia
Osteocentral anesthesia (Quicksleeper)
The dental practice Dentist4Kids uses Quicksleeper, a spearhead anesthesia technique that is painless for children.  Quicksleeper provides: limited numbing sensation, low dose of product required, localized anesthesia (numbing only at the level of the teeth) and short (30 min to an hour maximum).
General anesthesia
In case of complicated treatments (multiple caries) and traumas in very young children or children with disabilities, general anesthesia is often the indicated option. The latter enables the dentist to provide quality treatment services without pain or stress for the child.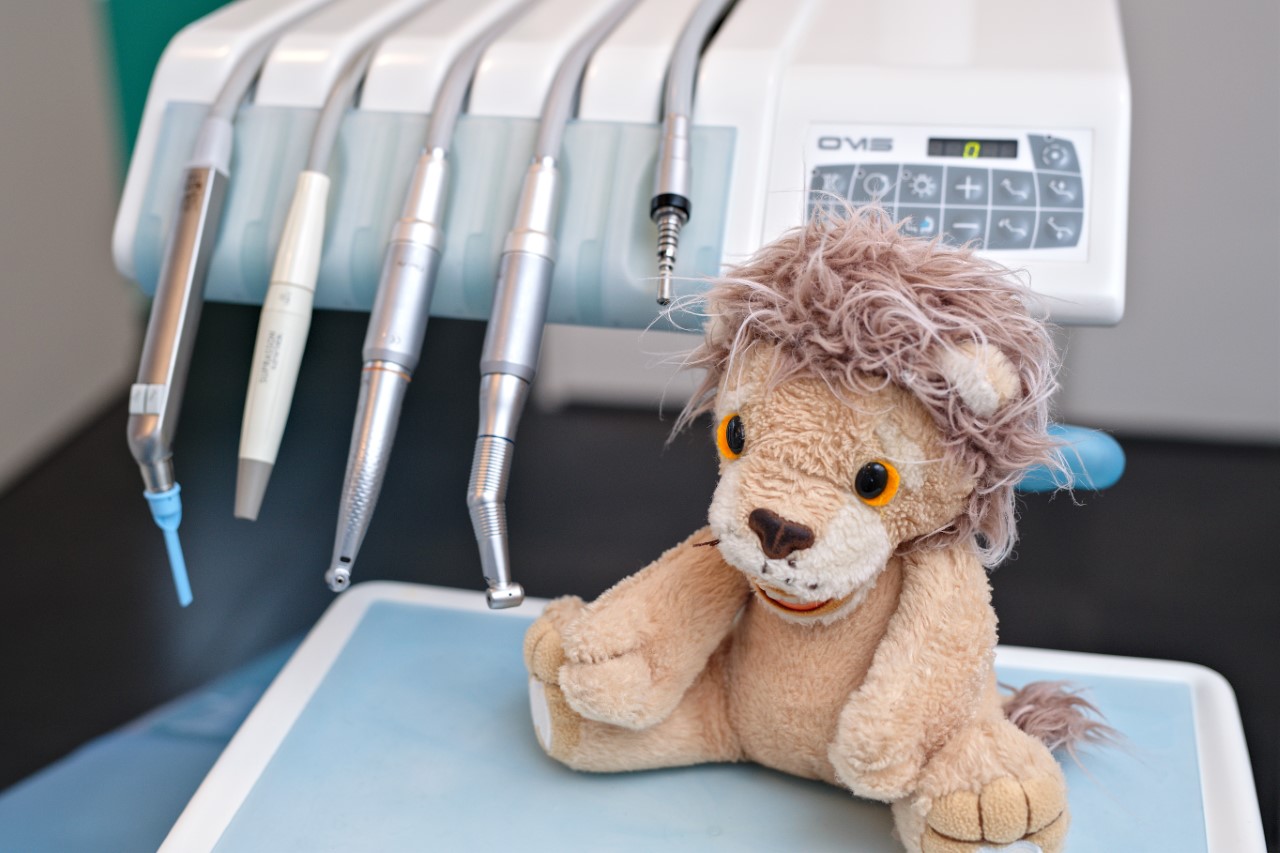 First appointment
Creating a relation of trust and mutual respect with each patient
The outcome of the first appointment is very important since it guides the child's perception vis-à-vis his/her treatment and dental care in general.
Thus, we  do the outmost to ensure that the child's first contact with the practice shall be both positive and enjoyable.
In order to make the children feel at ease, no treatments are offered during the first visit