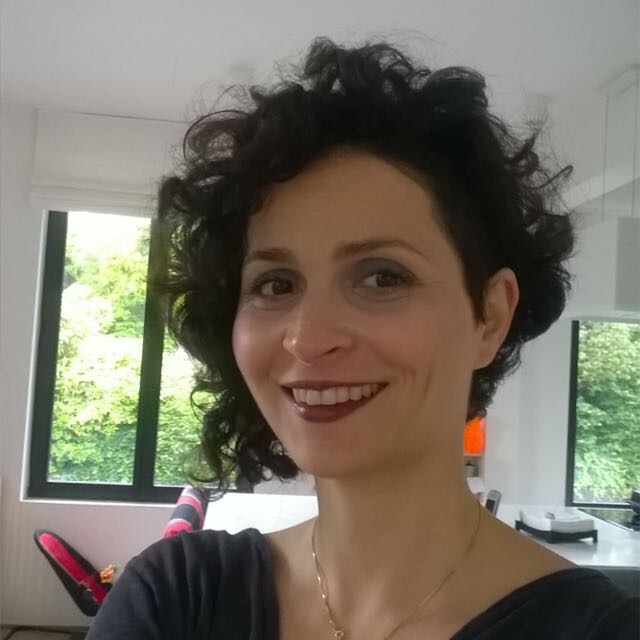 Lina Sereti
Lina has an experience of approximately 15 years in pediatric dentistry. She is specialized in paediatric  dentistry and dental care for persons with disability (2006, Catholic University of Leuven (UCL)). Furthermore, she  possesses a university title in conscious sedation and in psycho-behavioural support for children (University of Strasbourg).  She has been trained in medical hypnosis and in paediatric pain management. Her linguistic skills enable Lina to speak to her patients in French, English or Greek upon request!
Lina Sereti is a member of the American Academy of Paediatric Dentistry (www.aapd.org), the European Academy of Paediatric Dentistry (www.eapd.gr), as well as of the Belgian Academy of Paediatric Dentistry (www.bapd.be).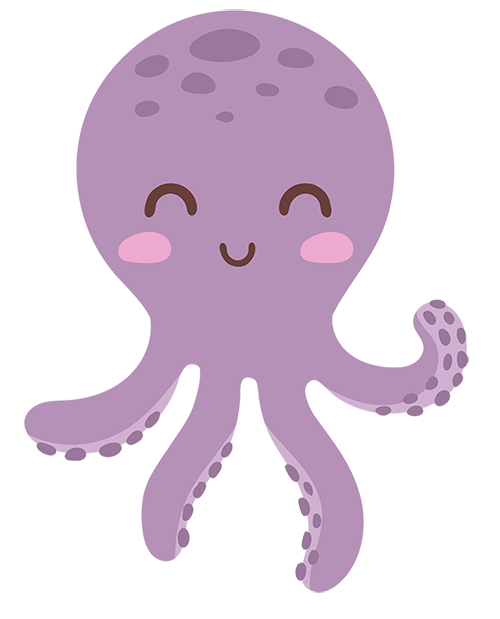 Our mission
Instil in children a healthy and unselfconscious attitude vis-à-vis dental care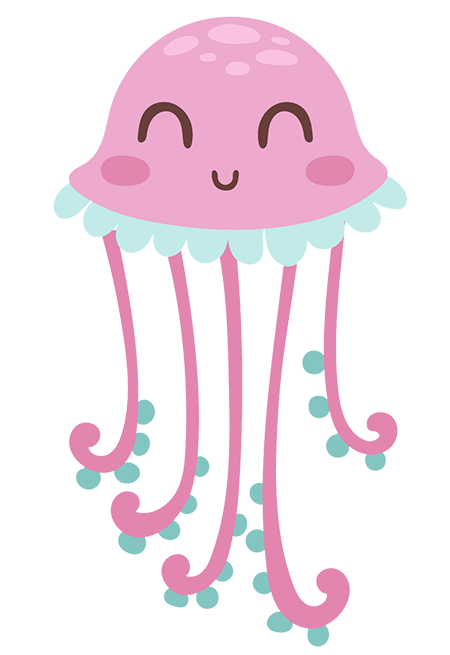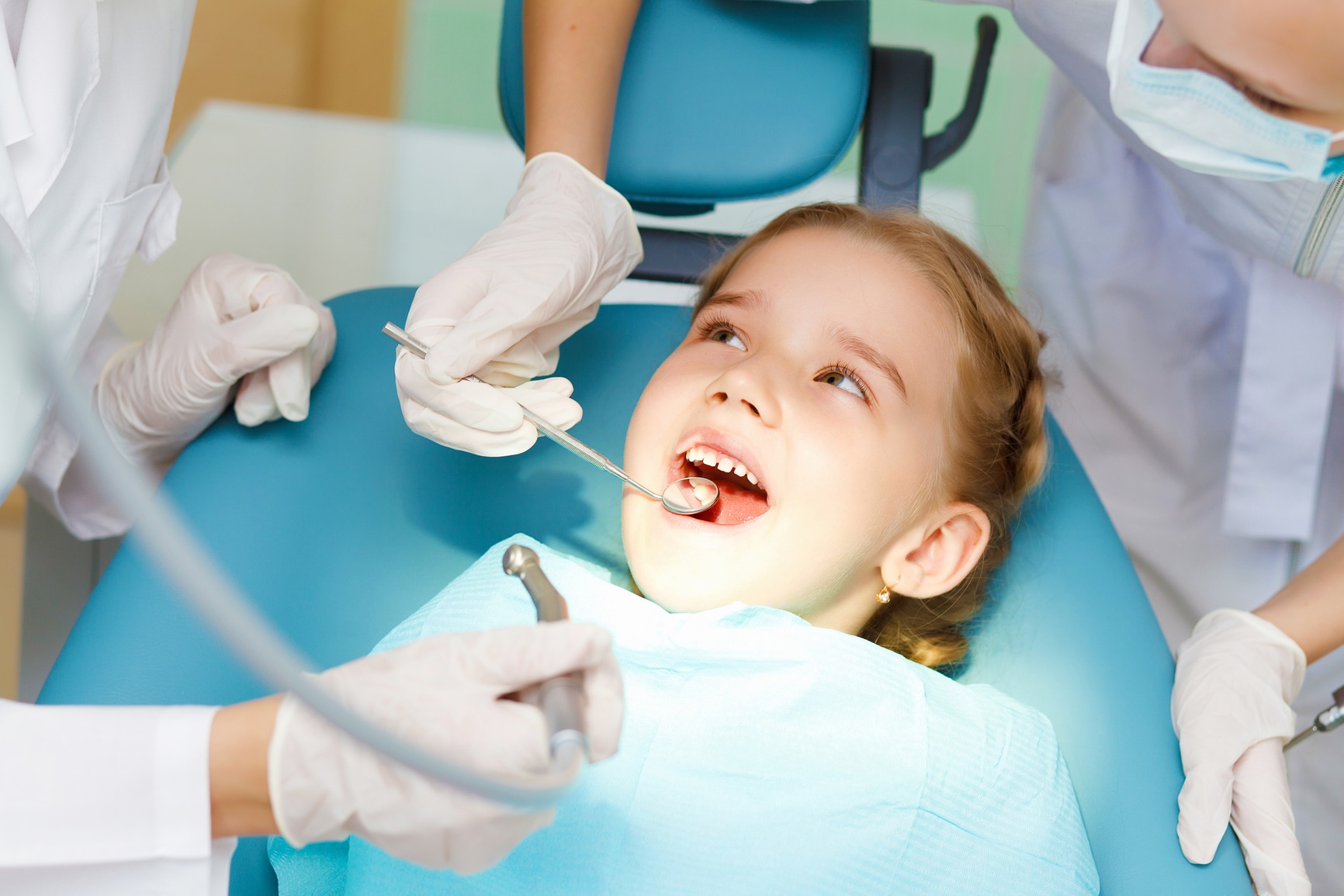 A relation of trust
The corner stone of a relation of trust with children is to make children feel safe and respected.
First and foremost focused on the children's wellbeing, we are doing the utmost to make each and every visit to Dentist4kids a positive experience for children.
A recreational experience
In order to play down the experience of going to the dentist we use words that the child knows and understands in order to name dental treatments and instruments (for example, pencil, shower, photo, etc.)
-
We use puppets and 3D models that can be manipulated to enable children to easily imagine what is happening inside their mouth.
-
Our practice offers a warm, lively and entertaining environment
-
Dealing with anxiety
We assist children in dealing with fear or anxiety
Respect
We take into consideration the child's personality and listen attentively to his/her wishes
Dialogue
We always address the child first and use a vocabulary that the child can understand